IMPROVING HEALTH.
A strategy to boost your overall health.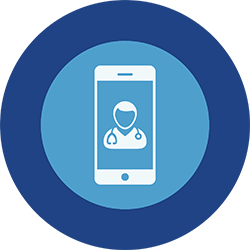 TELEHEALTH SERVICE
WITH MeMD®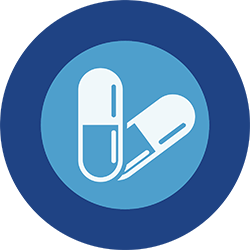 AFFORDABLE RX
mailmyprescriptions.com®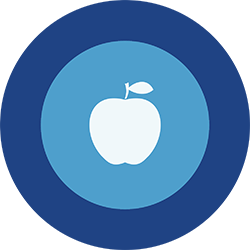 FREE GUMMY
MULTI-VITAMINS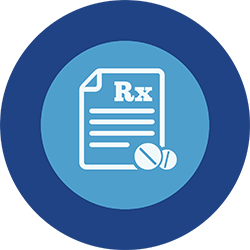 RETAIL RX DISCOUNTS
PET RX DISCOUNTS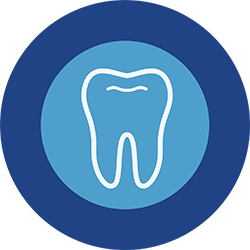 AETNA DENTAL
ACCESS DISCOUNTS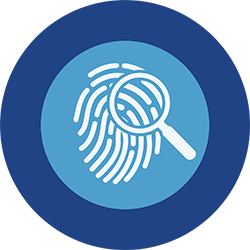 IDENTITY THEFT
PROTECTION
BRIEF PLAN DESCRIPTION
The Benefit Boost Plan offers valuable services for those looking to seek immediate medical visits or talk therapy when you are sick or feeling down and for men's health or women's health issues, save on maintenance medications, and to keep a healthy lifestyle with free vitamins, dental discounts and protection against identity theft.
MeMD® - TELEHEALTH SERVICE

$0.00 Cost* to all Members


Urgent Care Telehealth - ideal for common illnesses and minor injuries like allergies, flu symptoms, sinus symptoms,UTIs & more.
Talk Therapy - MeMD's national provider network of licensed professional counselors, clinical social workers, marriage and family therapists are there to help with common teletherapy issues like abuse, addiction, anxiety & stress & more.


*Visits are paid by Healthy America and not by you.


mailmyprescriptions.com®

Save up to 90% on your maintenance medications using mailmyprescriptions.com®
Shop drug prices online. All your orders ship FREE!

FREE GUMMY MULTI-VITAMINS

High quality multi-vitamins that come in strawberry and cherry gumdrops. They are free to all Members including shipping!

RETAIL RX & PET RX DISCOUNTS

Save on prescriptions at a participating retail pharmacy and also save on your pet medications with your Retail RX and Pet RX Discount cards. Use the web tool to locate a participating pharmacy, get your discounted pharmacy pricing and research your drug & cost effective alternatives.

AETNA DENTAL ACCESS® DISCOUNTS

Members can save 15% to 50%* per visit, in most instances, on services that any of the more than 161,000** available dental practice locations nationwide. Dental services include: cleanings, x-rays, fillings, root canals, and crowns. Members can also save on specialty care such as orthodontics and periodontics where available.

*Actual costs and savings vary by provider, service and geographical area.
**As of August 2015.

IDENTITY THEFT PROTECTION - LifeLock®

Help protect your identity in our digitally-connected world. As a member, you can get over 20% off your first year of LifeLock membership*.
*Terms apply. Designated trademarks and brands are the properties of their respective owners.
THIS IS NOT INSURANCE.
Read the brochure carefully. This is a brief description of various services available as a member with Benefit Boost. This membership plan does not contain any insurance benefits. While we believe you will be pleased with your overall membership plan, we cannot, however, warrant or guarantee the performance of any service.
ENDORSED
BY:

MEMBERSHIP BENEFITS
PROVIDED BY: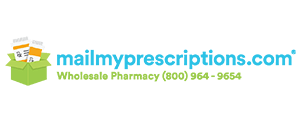 BILLING, FULFILLMENT, & CUSTOMER SERVICE PROVIDED BY: